(Ready Stock) Toys Colorful Puzzle Sensory Tracks Snap and Click Fidget Toys Kids Fidget Toys Stress Relief Rotate and Shape 24bit Wacky – >>> top1shop >>> shopee.sg
Last updated on 02/11/2022 09:28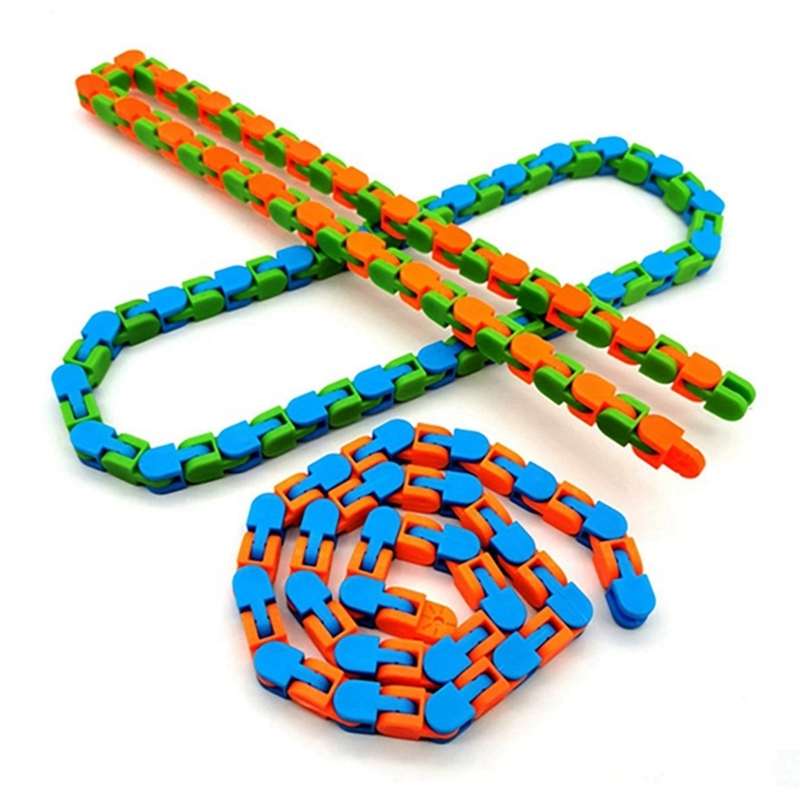 (Ready Stock) Toys Colorful Puzzle Sensory Tracks Snap and Click Fidget Toys Kids Fidget Toys Stress Relief Rotate and Shape 24bit Wacky – >>> top1shop >>> shopee.sg
Description
(Ready Stock) Toys Colorful Puzzle Sensory Tracks Snap and Click Fidget Toys Kids Fidget Toys Stress Relief Rotate and Shape 24bit Wacky
Ready Stock! Ready Stock! Ready Stock!
Feature:
This articulated chain can bend into countless shapes.
Create letters, numbers, symbols – even a bracelet or necklace.
Lightweight plastic construction is designed to withstand hours of intense play.
Build eye and hand coordination skills, problem solving skills and expands the mind while sharpening your powers of deduction.
Amazing toys for engineering or artistically-minded children. Manipulate the links to create your own shapes and designs
Package includes:
1 X Chain toy
By the way, if you like our store, Please follow our store, You can get our New arrival and Discount information in time.
shopee.sg/(Ready-Stock)-Toys-Colorful-Puzzle-Sensory-Tracks-Snap-and-Click-Fidget-Toys-Kids-Fidget-Toys-Stress-Relief-Rotate-and-Shape-24bit–i.321814893.5680683969
shopee.sg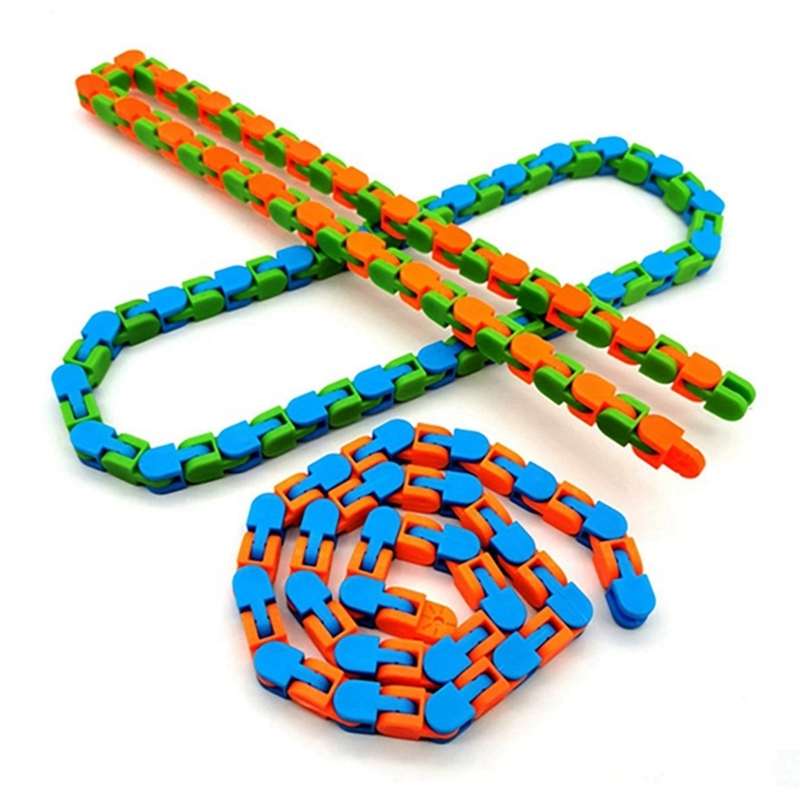 Code Embed: No embed code was found for TOP1VIETNAM-shopee.sg